Reading Assignment #3
VS
.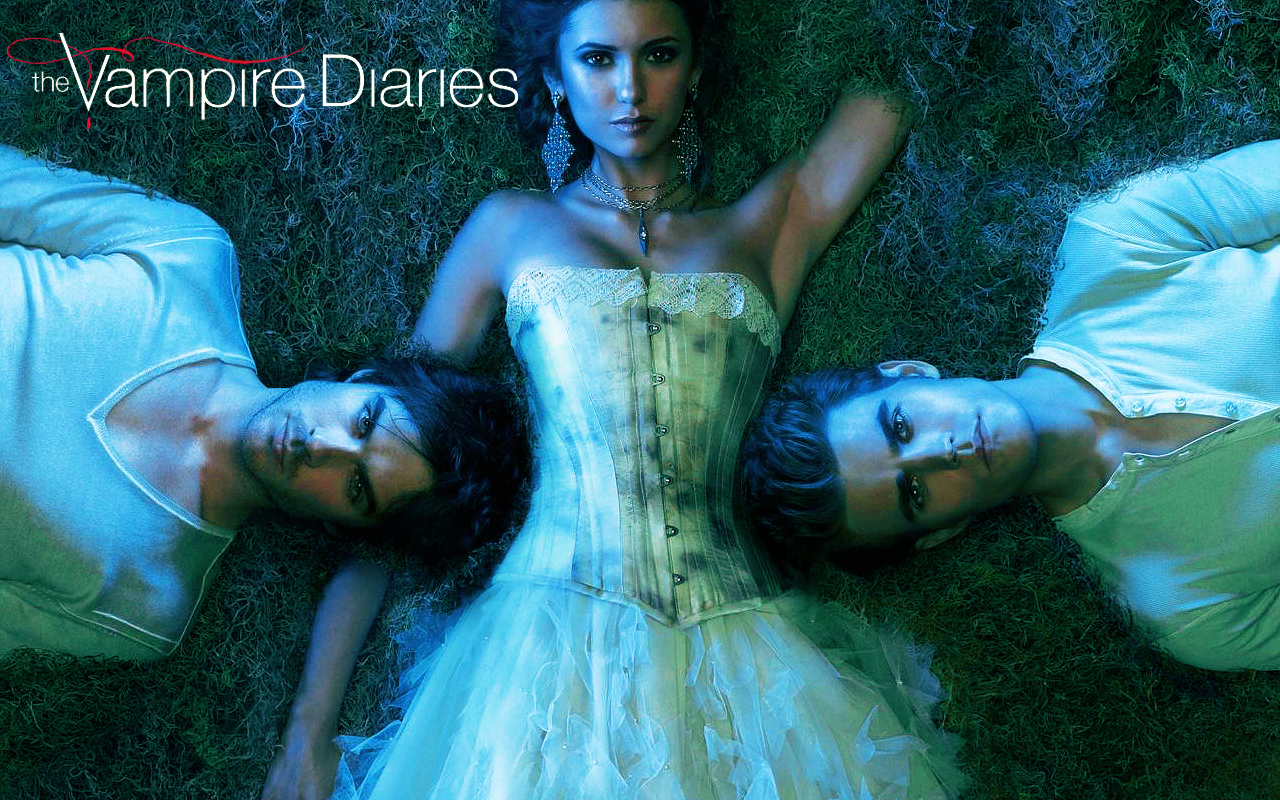 Illuminate by Aimee Agresti (Pg.200)
This book started off really slow for me, the majority of the first half of it was taken up with photography and sleep on Haven's part, along with a rather creepy romantic relationship that she develops with her boss Lucian. Though I still find it pretty interesting.
Text-to-Text Connection
This book really reminded me of the TV Series "Vampire Diaries". The main character Haven in the book is very similar to "Elena" in the tv show. They're both trying to dig things up from their past to discover their true identities. Though in the process of that, they discover a lot of things that they would have never thought of even coming across with. Haven falls for her boss who I find extremely mysterious and creepy just like Elena but she falls for a vampire.
Text-to-Self-Connection
The way Aimee Agresti portrayed her main character Haven is very relatable. Haven is a smart honors student with a bright future ahead of her. She wins an internship at Chicago's hottest new hotel along with her bestfriend Dante and Lance. I find myself relating to her because I would like to achieve something similar like that in my life. Even though she has no clue who her real parents are she keeps pushing her way to the top to make herself achieve great things. She's a really good role model in my opinion. Even though I dislike her romantic relationship with her boss.